Melissa & Jason - Trash The Dress Shoot
After Melissa & Jason returned to Texas they sent us this amazing response...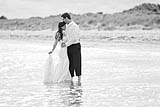 My husband and I really wanted to take some wedding photos in Ireland while we were on our honeymoon. Since It was quite a task to take the dress and suit overseas (having to check extra luggage) my husband was hesitant to do it. We are so grateful that we followed through with the plan. After we saw our pictures he said "Im so glad we did that, it was worth it".

Ruth and Martin were able to capture very special moments of our honeymoon that we will cherish forever. But more importantly, the photoshoot was so much fun because of their personalities that the actual photoshoot (which can sometimes be very stressful) actually ended up being one of the most fun days of our trip. Ruth and Martin had great ideas for our photos and they were open to our ideas as well. They were able to capture the sincere and romantic moments of the shoot but also the cute and candid moments too!

Our Ireland photoshoot was such a lovely experience. Ruth and Martin are excellent photographers with fabulous vision. We absolutely love our photos!

Thank you Ruth and Martin for such an amazing photoshoot. Jason and I are thrilled with the pictures and we can't wait to put them all over our house!'
Thanks to Melissa & Jason for sending us on this incredible feedback, it's a shoot we will never forget!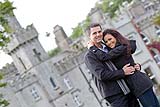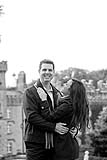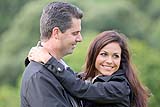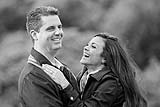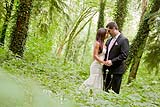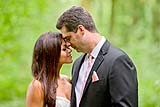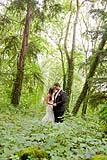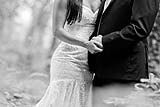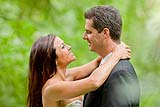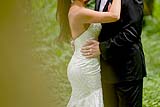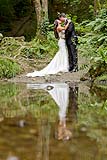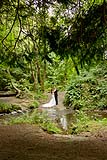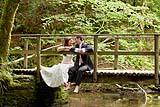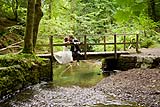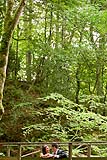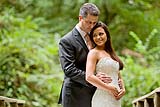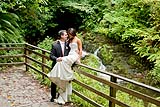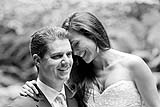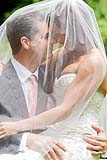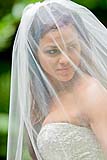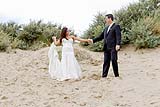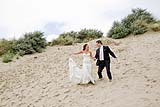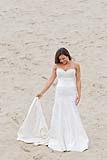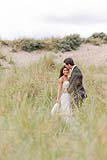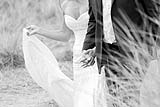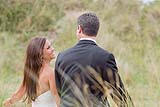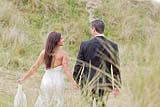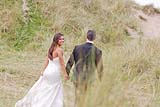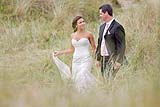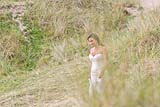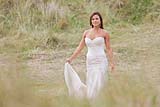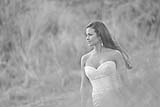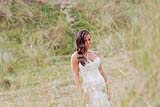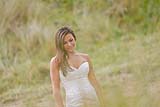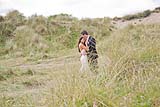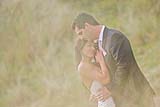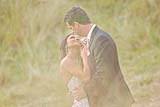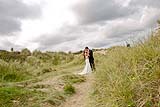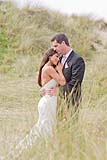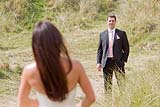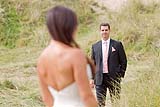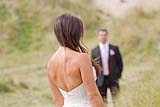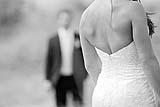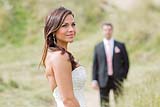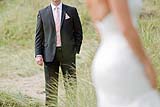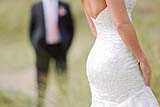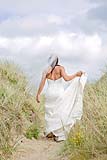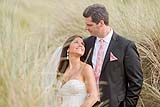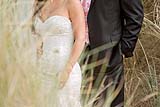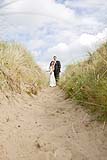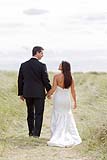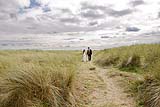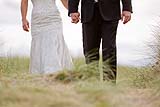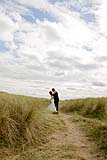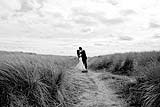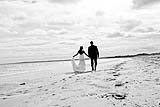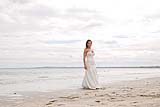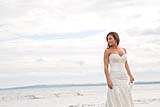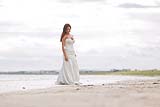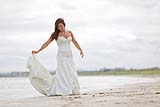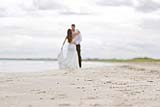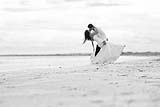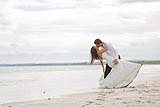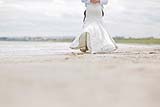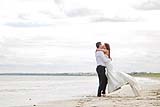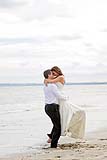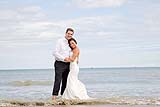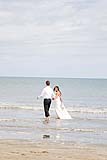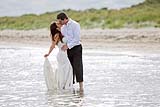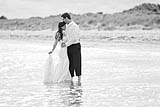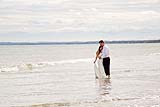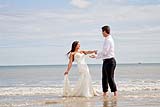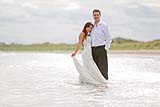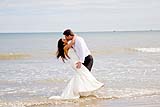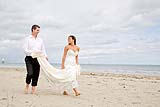 The Outtakes......as Melissa mentions the 'cute & candid moments'....