Karen & Chris - Relaxed City Hall Wedding
We love working alongside couples who are planning relaxed intimate weddings, Karen & Chris's wedding at Cityhall was very much this. They had close family and friends to the ceremony, after they strolled around the city enjoying time together during their couple photo shoot and re joined their guest for dinner at Marco Pierre White's Donnybrook.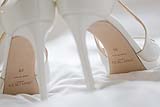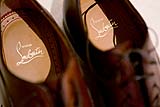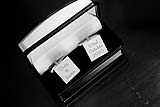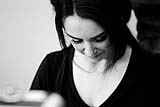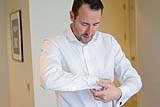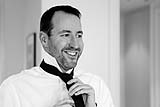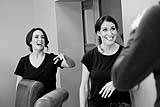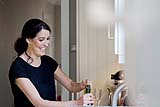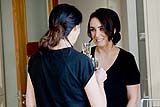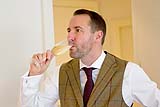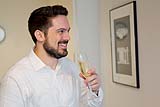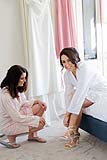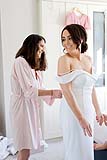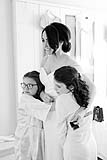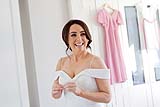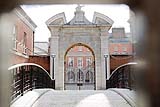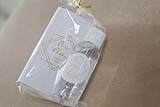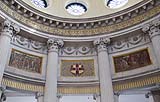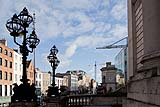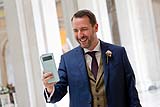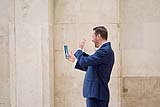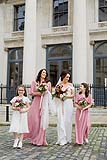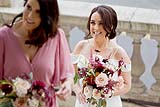 We both knew we did not want a long engagement so we went to look at venues soon after and found a place which ticked all our boxes looking after both our Irish and English friends and family.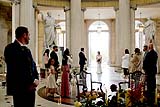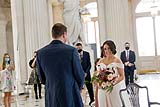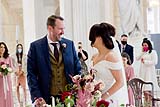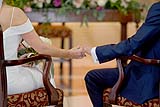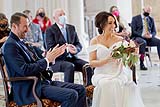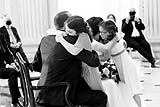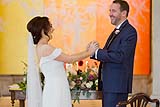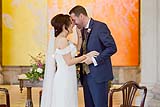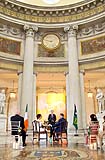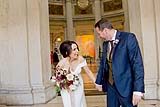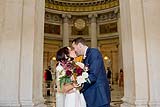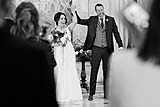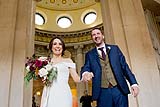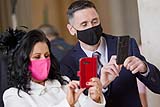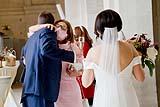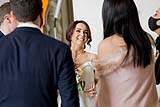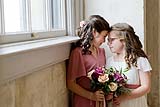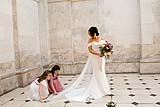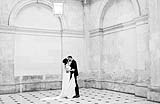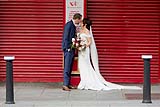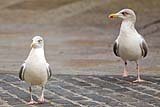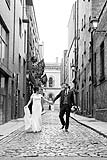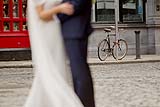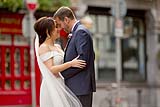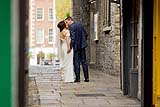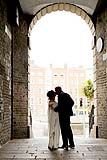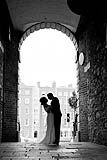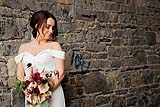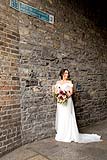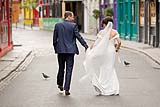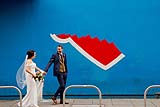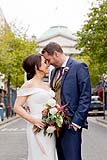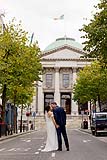 An intimate wedding for us was filled with such genuine happiness and love from all our friends and family who were able to attend. It also allowed us to have the luxury of relaxing and enjoying time with each other and our nearest & dearest.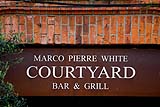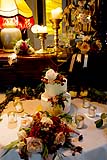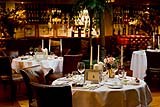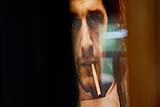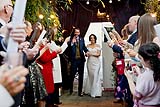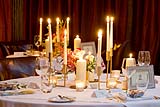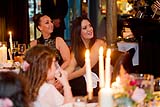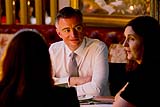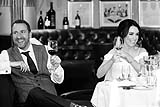 Karen & Chris